Anthro's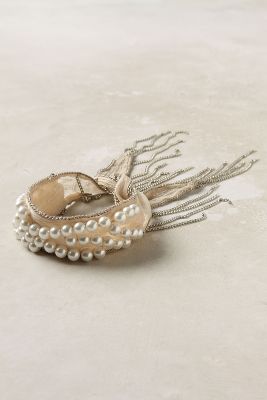 Here my version.
I used the fist a shirt.
I'm with sleeplessness, so I use this hours for made "anything".. I don't see TV, the programming to this hours is bad, repetitions, old TV shows, old seasons of series.. Don't like me..
Now, I will take advantage to sleep, my fiance's in the work and my pet can sleep all day with me haha.